Sun Marine Corporation's Quality, Health,
Safety & Environment(QHSE) management system
is an integrated approach based on high standards of integrity and consistency.
It includes our responsibilities, policies, standards, corrective and preventative actions and document control. Our system doesn't stand alone but is unified with other processes and systems throughout our organization including supply chain, sales, human resources, finance, and others to create efficiencies and collective responsibility.
We review, analyze, report and continually optimize our performance against strict criteria, ensuring compliance with regulations as well as customer specific requirements.
Our QHSE system is based on three international standards, which are ISO14001:2004 for environmental, OHSAS18001:2007 for occupational health and safety, and ISO 9001:2008 for quality. Furthermore, We are seeking to conduct business ethically and to complete meaningful due diligence based on TRACE(Anti-Bribery Compliance Solutions)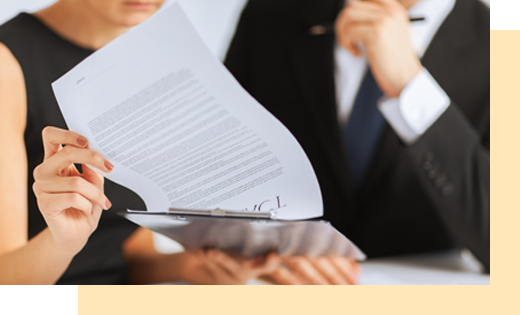 Quality
We have been improving customer satisfaction by understanding their changing needs and ensuring sound decision making based on proactive risk management. This approach is based on sharing best practices and standardization at all locations around the world. Our goal is to always do our utmost to satisfy our customers.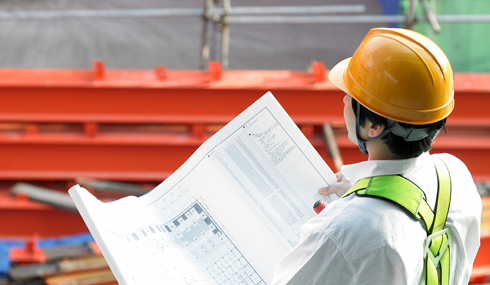 Health and Safety
For us safety is not just a goal it is a part of our culture.
In addition to being certified according to international standards, we go beyond simply complying with health safety and environmental regulations. Through continuous improvement, risk assessment and strict rules and procedures, we spread the concern for safety from top management down to every level of the company. Our employees are the ambassadors of this safety culture.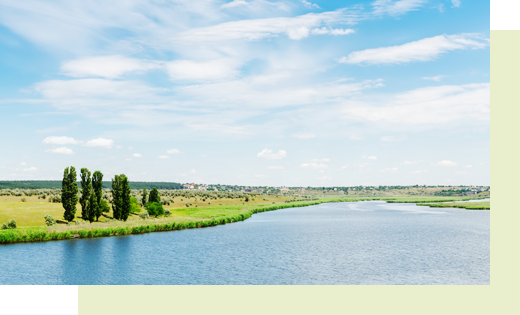 Environment
We integrate Environmental Responsibility into our day-to-day life.
Committed to strong environmental principles, we monitor our carbon footprint and act to minimize the impact associated with our activities.